In the past month, our 5th-8th grade students got together to serve the Blessed Community meal on September 30th and October 21st, play turkey bowling on October 7th, and learn how to make perogies on October 14th. Each time we gather, we wear our masks and follow various procedures to keep our attendees safe. As the weather is turning colder, we are working on various ways to keep our group meeting safely both in person and virtually. Ashley provides weekly emails. If you would like to contact her, you can email her at to be on her mailing list each week.
image (3)
image (9)
image (6)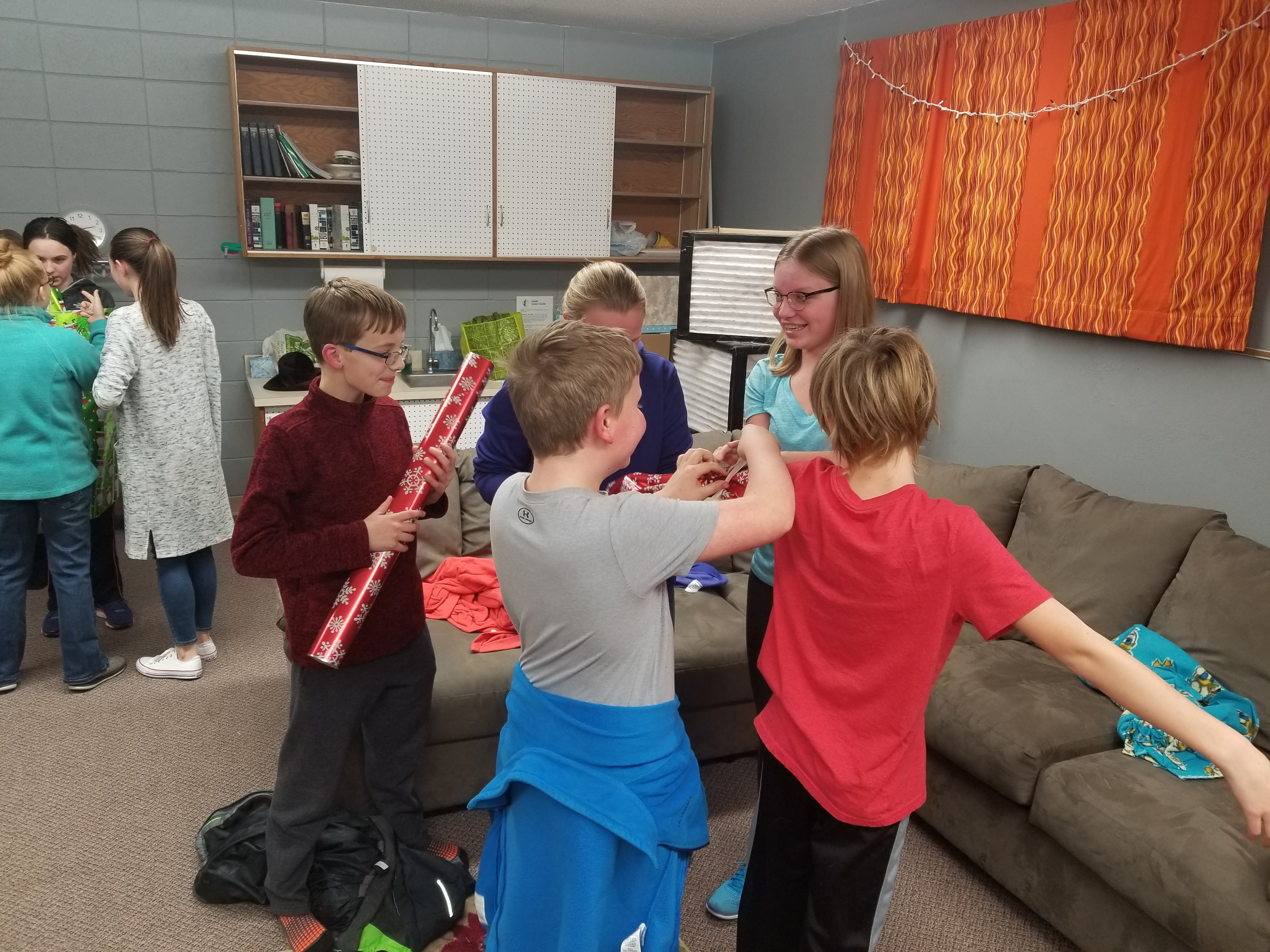 image (7)
image (5)
20190620_184513
20190620_105417
20190619_183104
image (3)
image (9)
image (5)
image (6)
image (7)
image
image (3)
image (10)
image (2)
SH Nights: Wednesdays 6:30-8pm, Friendship Center
Each Wednesday, our youth gather for fellowship, homework, games, cooking, and various other surprises. We wear masks, stay physically distanced, and keep things sanitized to keep each other safe. But, it is nice to gather with one another, check in, and laugh together. If you are in high school and would like to join us, feel free to attend on Wednesdays from 6:30-8pm as your schedules are free!
Sunday Mornings
@9:15am on Facebook Live Stream
This past month, we've continued virtual ACES time with our unit two on Faith and the story of Abraham and Sarah. We hope you've enjoyed gathering with our ACES leaders in the nursery each Sunday morning at 9:15am for a time of connection, story, and craft. Each Monday, Ashley also emails out weekly ACES offerings. These are follow up crafts, spiritual disciplines, and options to continue throughout the week to engage with the story. If you do not receive these but are interested, you can contact Ashley to be added to the list. We are continuing with virtual ACES in November with our third unit on Blessing--the story of Jacob.
Each year around this time, Confirmation spends time talking about the history of the Church and the United Methodist Church. This year is the same...but different. In the midst of this historic year-this election, this pandemic, these national tensions--teaching history takes on a whole new perspective. While we live history every day, it is rare that we realize the impact of it, until we find ourselves in moments, years, such as these, because the goal of teaching history isn't just to learn about what happened. The goal is to learn, to understand, to see from different angles, so that it can inform the way that we live today.It is in this time of Confirmation learning about history that we have always taken our first field trip. Now, this year's trip was a bit different. We organized a virtual trip to the Hindu Temple in Madrid, Iowa, by gathering up information about Hinduism, pictures of the Hindu temple, and various pictures of other temples. And, while it may seem strange to spend time talking about Hinduism in a United Methodist Confirmation class, the conversations, learnings, and fellowship of that evening's virtual field trip all lend themselves to broadening our understanding of our world, our faith, and each other--things our world needs so desperately right now. Around this time in the year, I leave the youth with one of my favorite homework assignments. In our lesson about Jesus' faith through the Reformation, we discussed the church, how it grew, and how it changed over the course of history. In learning about how the Roman Empire rose, we discussed how the church became intertwined and powerful along with it, and how the church remained powerful after the fall of the empire. Then, we spoke briefly about a man named Martin Luther who, among others, felt the church needed reforms. This is where my favorite homework assignment came into play. How would you change/adapt/improve/reform the church? This could mean THE United Methodist Church or our Grinnell United Methodist Church. If I asked you, our congregation members, what would you say? If you read this article last year, you might notice I posed a very similar question to you. Has your answer changed since then? Have you changed? What insights does this bring to the conversation?
In faith and love,Ashley